Ron is back with a report from day two of the Traverse City Film Festival. The link to day one is below in case you missed it…
Another nice day in Traverse City, Michigan with just a short period of sprinkles. Today we had 4 great films and a couple of disappointments. We are so enjoying ourselves. Talking with people next to us in line about what they have seen and how they rated the films we had seen is a major part of the fun.
Dheepan — 2015 (115 mins) France [Foreign Dramatic Narrative]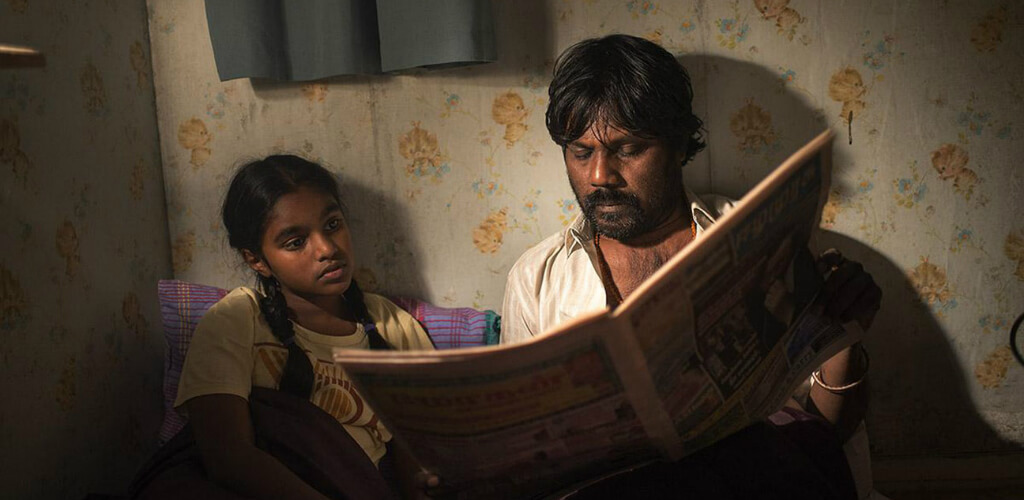 This wonderful film tells the fictional story of a leader of the Tamil Tigers in Sri Lanka who wearies of death and war after losing his wife and children to the fighting. He and a woman unknown to him, but also wanting to escape, trade a tent for an orphaned "tween" girl to form a family that matches their false ID papers. Fleeing to Paris, they end up in a rundown housing project in a Paris suburb where drug lords rule the area. The story of their maturation as a family is engrossing and heartwarming until the thugs who rule the project cause it to erupt into violence. The three leads are each tremendously engaging and believable. Beautifully directed and filmed; it is easy to see why this won the coveted Palme d'Or at Cannes in 2015. 5/5 stars In English, French and Tamil with English subtitles.
Gleason — 2016 (110 mins) USA [Documentary]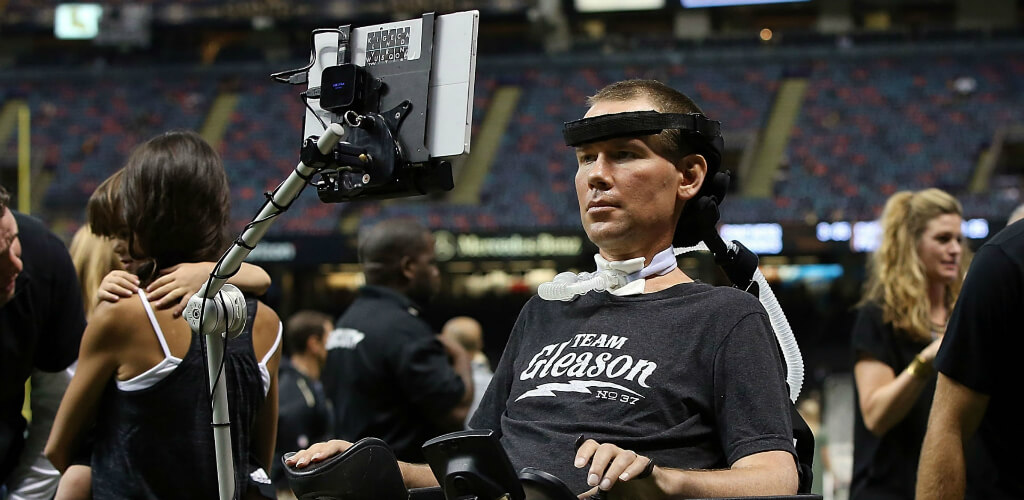 The heartbreaking true story of Steve Gleason, the former linebacker for the NFL's New Orleans Saints. Soon after retirement Steve found out, at the age of 34, that his wife was pregnant with their first child and that he had Lou Gehrig's Disease (ALS), which as it progresses leaves the brain intact while rendering almost all muscles useless. It is usually terminal in 3 to 5 years. Steve decides to make video journals to let his unborn son know the things he wants to tell him but will be unable to when his son is old enough to comprehend.  The story of the tremendous stress on Steve, his wife and his family is told with heartbreaking honesty. Especially interesting to me was the interaction between his father, a fierce fundamentalist Christian, and Steve who struggles with the parameters of his faith. Produced by New Orleans quarterback Drew Brees (Purdue's finest – grin) and his wife, this is truly an inspirational film with large quantities of both laughs and tears. Gleason will soon to be released nationwide. 5/5 stars
A Man Called Ove — 2016 (110 mins) Sweden [Dramedy Feature]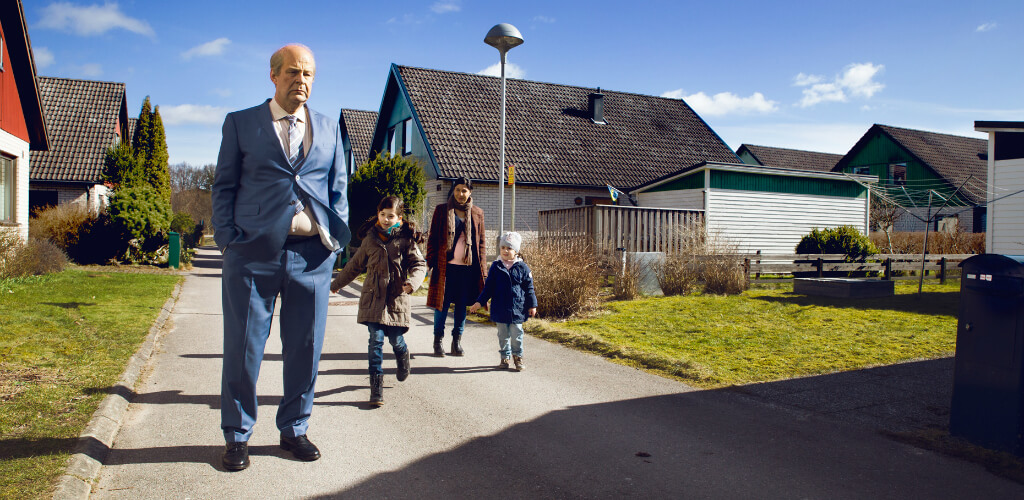 This clever film from Sweden starts with a grumpy widower main character that initially is easy to detest. He is so miserable that he attempts suicide (so he can join his recently deceased spouse) but repeatedly, comically fails. Through flashbacks one begins to understand the tragedies in his life that have so embittered him. The undeserved compassion and love of his neighbors (one of them a wonderfully played Iranian emigrant) bring Ove to see that life is yet worthwhile. The importance of community is emphasized. The film is based on the very popular novel of the same name written by Fredrik Backman and is especially meaningful for Christians in terms of "loving the unlovable." Director Hannes Holm flew in for a Q&A where he talked about the difficulties of filming a beloved and popular book. 5/5 stars In Swedish, Persian with subtitles.
The C Word — 2016 (89 mins) USA [Documentary]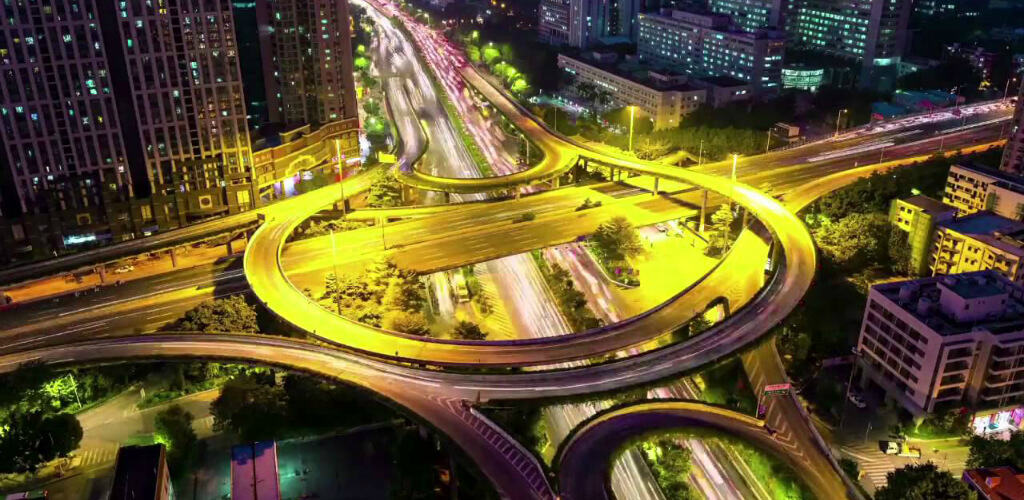 This film, promising to be a "Rocumenatry," is really more of a biography of Dr. David Servan-Schreiber, a controversial PhD (in neuroscience) and psychiatrist (he is touted in the film as an MD, never mentioning he is trained to treat mental illness, not cancer). After being diagnosed with a brain tumor at 31 years of age, he undergoes surgery and chemo; after a recurrence that was again treated traditionally, he embraces a multi-disciplinary method of treatment emphasizing diet, sleep and avoidance of stress. Touting results without much scientific evidence of their validity, he drew much criticism from the medical community. All of this is glossed over in this documentary written and directed by Meghan O'Hara who was Oscar-nominated for Sicko and is a breast cancer survivor herself. She is clearly a disciple of Dr. Servan-Schreiber who at one point says he "saved my life" (but was not treated by him until after her life-saving surgery and chemo — huh). Dr. Servan-Schreiber died of a recurrence of his tumor in 2011 at the age of 50 which further blurs the claimed benefits of his advocated therapy. With the exception of a few good points, the information presented here in the film is, sadly, little more than an infomercial for a more natural method of life – a wonderful concept but one so hard to actualize in the 21st century. The director appeared along with Michael Moore but little light was thrown onto the subject during her Q&A. 2/5 stars
Maggie's Plan — 2015 (98 mins) USA [Narrative Feature]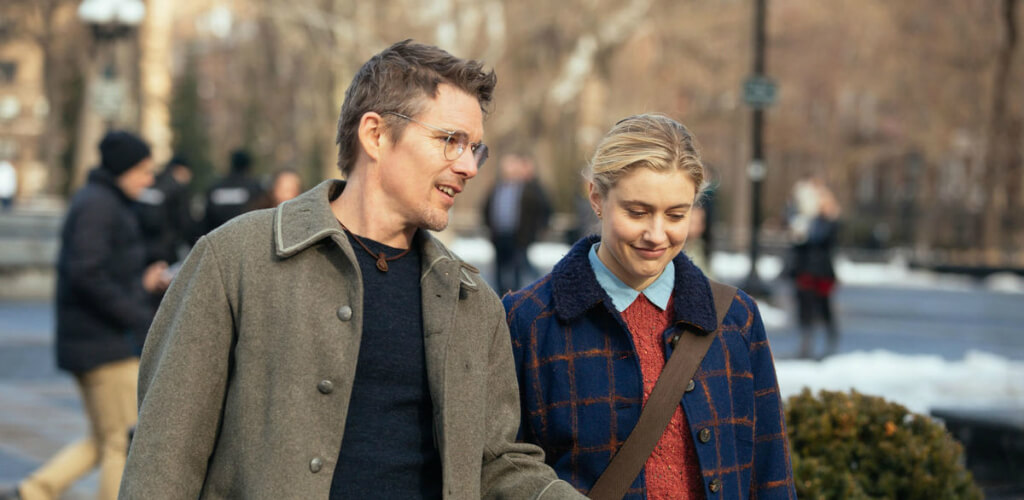 A very Woody Allen romantic comedy (but written and directed by Rebecca Miller) ended our day and I guess it was a little too "New York" and not enough "Woody Allen" for us. This is a somewhat predictable story of a young, single New Yorker (Greta Gerwig) who falls in love with a devilish co-worker attempting to write his debut novel (the usually fantastic Ethan Hawke, but not this time around). She lives to regret allowing him to divorce his icy, pompous wife (Julianne Moore) to marry her. Falling "out of love" by their second anniversary, she now has (of course) the "complication" of a child involved. Plodding and containing only occasional snippets of humor, this failed on the screen. It was all about the 3 adults and what they wanted with little consideration of how their divorces might affect their three children (including two by his first marriage). At one point the older daughter (in her teens) looks at the three of them and says, "You guys really don't know what you are doing – right?" Neither did the screenwriter. 2/5 stars
Phantom Boy — 2016 (84 mins) France, Belgium [Fantasy Animation]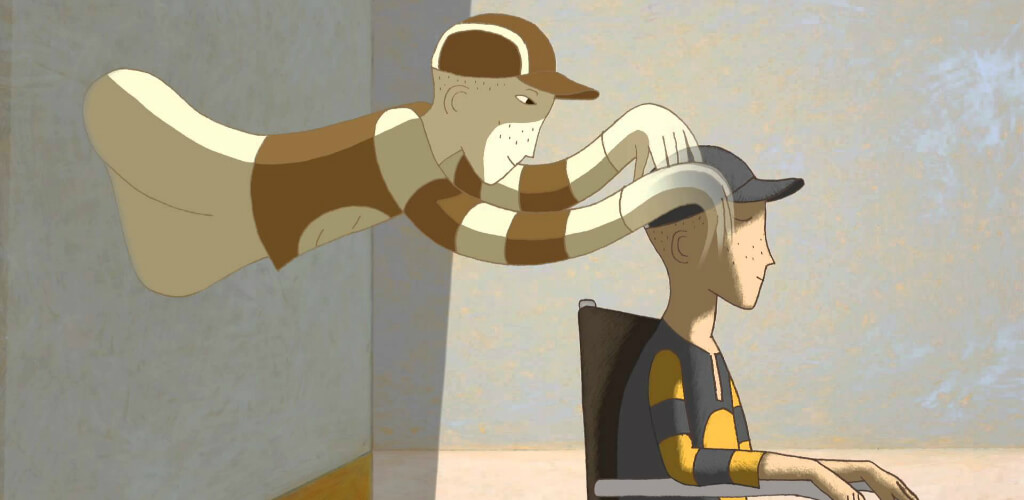 Shown at the children's venue, my grandchildren (and their parents) felt this was a fast paced, edge-of-your-seat adventure featuring a young boy Leo as the protagonist. When Leo is diagnosed with cancer he finds he is able to leave his body and travel around the city. While Leo is undergoing chemotherapy, he teams up with a police officer who is in the hospital recovering from an injury. Working together they only have 24 hours to save New York City from a menacing villain. This is a warm, whimsical detective story from the makers of the acclaimed A Cat in Paris. 5/5 stars French with subtitles.
More good movies today! (5 movies on 4 hours of sleep… my kind of vacation!)