Ron is still going strong at the Traverse City Film Festival. Festivals are exhausting, but nothing can damper his enthusiasm. His report from day four is below, as are the links to the previous three days…
Another beautiful day in northwestern Michigan. And another day of wonderful films. Readers may rightly question if I only give 4 or 5 stars (out of 5) to the films I see here. And I have been on a roll seeing (mostly) one near perfect film after another. But remember that I tried to select films (among many offerings) that were the best of the best here and sometimes you happily get those choices right. Still, it has been a very good festival and I have been lucky to see so few disappointing movies.
Confusion — 2015 (71 mins) Switzerland [Foreign Narrative — USA Premiere]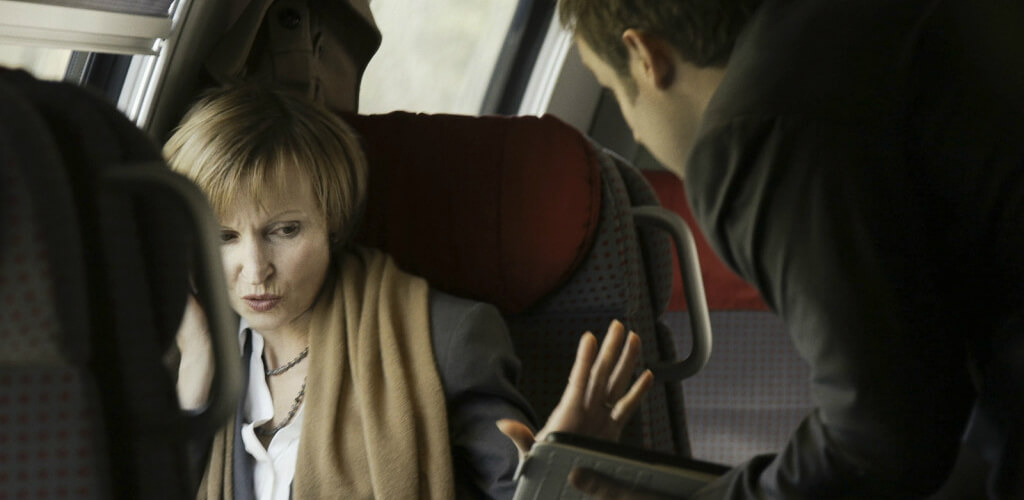 A sly film shot as if what you see on-screen is a documentary of "true" events. The movie relates the events surrounding the release of a Guantanamo prisoner which has been tentatively accepted by Switzerland. The "confusion" arises not only from serious conflicts among the government officials which arise in the transfer of this Chinese national prisoner (who was captured in Pakistan and sent to Guantanamo as a terrorist) but, never directly addressed, whether the film is truly a documentary at all. China wants the prisoner to continue to be held as do many of the Swiss right-wing politicians and their followers. The movie makes the case for Switzerland to be more honest and accepting of Guantanamo prisoners. Containing drama, comedy and political intrigue, this movie was completely enjoyable for me. Caroline Gasser as the lead government official who must decide whether or not to do "the right thing" is masterful.
But the best part of the showing was when one of the directors – Dario Cerruti (who appears in the film as one of the "documentarians") appeared via Skype from France. The questions clearly showed some of the members of our Traverse City audience still had "confusion" about whether what they saw was reality or fiction. Cerruti answered the queries (such as what happened to the characters after the "documentary" stopped shooting) with oblique answers ("I guess that is for you to decide") and a cunning grin. My favorite film of the day. 5/5 stars. English, French, Swiss, German with subtitles.
The Black Panthers: Vanguard of the Revolution — 2015 (115 mins) USA [Documentary]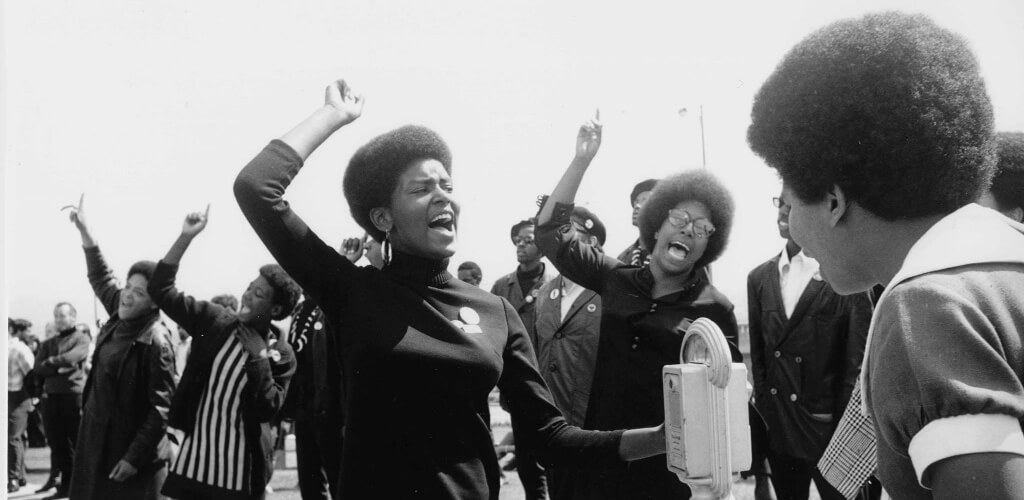 Again we have a documentary which tells us that what we thought we knew was, in large part, a misrepresentation of the truth. What were the Panthers really like – gun toting, leather jacketed thugs or community facilitators who provided impoverished inner city residents with pride, free breakfasts and free groceries? It is interesting that the Panthers were staunch defenders of the 2nd amendment. In the wake of current events this chronological telling of the rise and fall of the Black Panthers is riveting. Using current-day interviews with supporters and detractors (even including policemen infuriated by their tactics) as well as considerable archival footage, this is an engrossing study. One sees their arc from angry beginnings due to police abuse to their falling apart in the end due to poor decisions and poor leadership. A steadfast drumbeat is the interference of J. Edgar Hoover's FBI, trying to prevent the emergence of "a Black Messiah." We could take a lesson in their allowing internal squabbles and ambitions to destroy their movement, and that our government provided the seeds for much of that discontent. A wonderful, sobering documentary. 5/5 stars
Audrie & Daisy — 2016 (95 mins) USA [Documentary]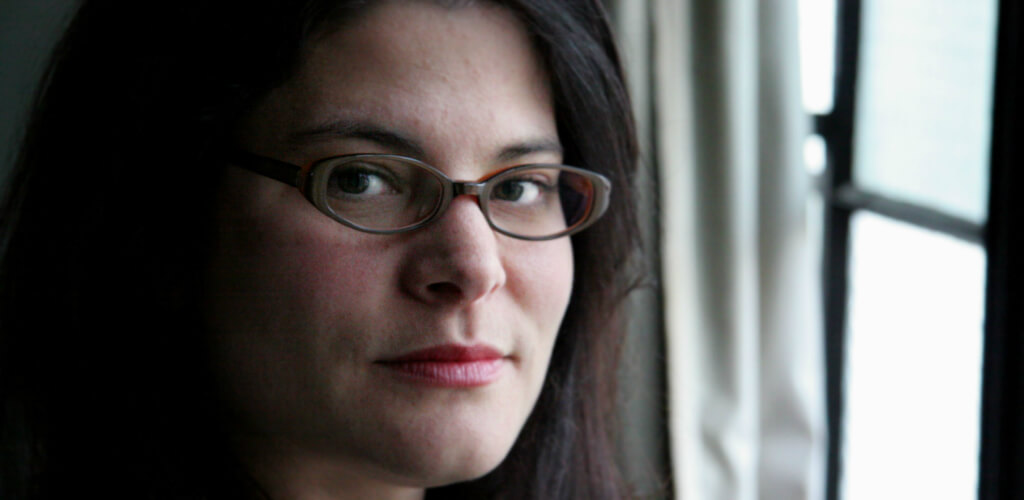 A film that is both depressing and uplifting about cyberbullying, drinking and sexual assault that occurs among our teens (and even tweens). Audrie and Daisy are typical suburban girls living in different communities (one in California, one in Missouri). They both have the usual pressures of all young women to look good, be sexy, and fit in. Both are sexually assaulted after getting drunk, with each plummeting into depression when their rapes are made public on the internet. Tragically feeling her "life is over" Audrie commits suicide. Daisy, however, perseveres – but only after many years of struggle and pain. The fact that the boys who were responsible suffer, comparatively, minimal punishment is infuriating. But I so appreciated co-director Jon Shenk (who appeared in a Skype Q&A with his fellow director Bonni Cohen) pointing out the roles of peer pressure in these rapes and the fact that boys have many years past their teens before they will be mature enough to dependably make better choices. One asks… Where are the parents? Where is the church? My only criticism would be that the film was too long and, in parts, confusing as to "who did what." There is hope in the formation of a group of survivors to support those who have been assaulted, but still one wonders what must be done to prevent such destruction of young lives. This is an important movie for middle-school children (especially) and older to watch with their parents.  4/5 stars.  
Two Trains Runnin' — 2016 (80 mins) USA [Documentary]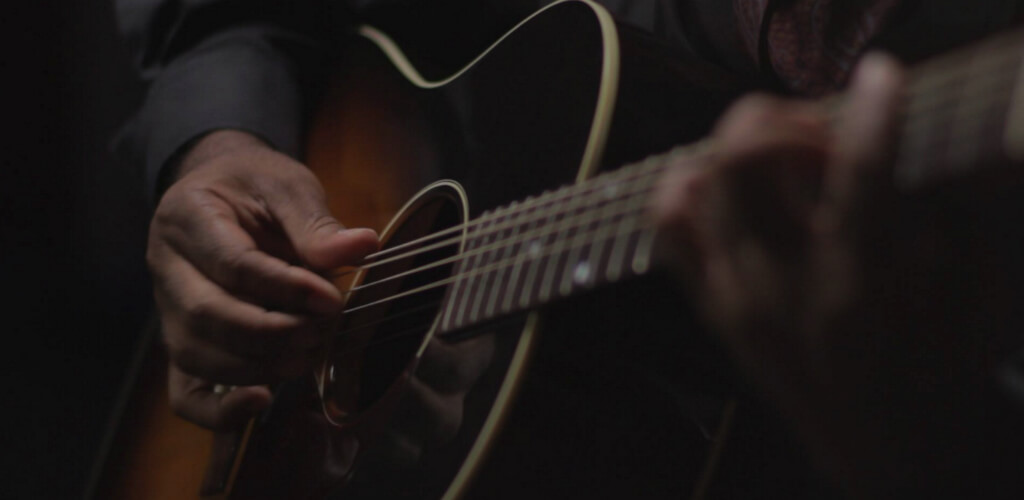 A wonderful film about Mississippi in the summer of 1965 — a dangerous place for black or white people not from the region. Hundreds of college students are traveling south that summer to register Black residents to vote. They will face the Ku Klux Klan and a violent police force, and some will be murdered. In addition 2 groups of white men are trying to track down two long forgotten "country blues" artists from the 20's. These two forces (the civil rights workers and the young men looking for the black artists) have significant events occur on the same day, June 21, 1965, with the arrest of three civil rights workers (resulting in the infamous murder of Chaney, Goodman and Schwerner) along with the two groups of three men seeking the blues artists (each not aware of the other) achieving their goal all on the same day. The joining of the music of the region along with the hugely important civil rights events of that summer may sound bizarre but works amazingly well. The music — both old recordings of blues numbers and new recordings by artists like Buddy Guy and Lucinda Williams, is fantastic — even if you are not a blues aficionado. Parts of the film are illustrated using the same animation team that worked so well in the wonderful Searching for Sugar Man — which also debuted at the Traverse City Film Festival (if you have never seen that documentary, be sure to treat yourself). This film — a merging of the facts and the music of the subjects — make for a beautiful documentary. The film is expertly directed by the African-American Samuel D. Pollard (who was the director for several of the episodes of 1987's civil rights classic Eyes on the Prize). Pollard, along with two of his crew, were present for a very informative and uplifting Q&A. 5/5 stars.
Oddball — 2015 (95 mins) Australia [Feature Narrative]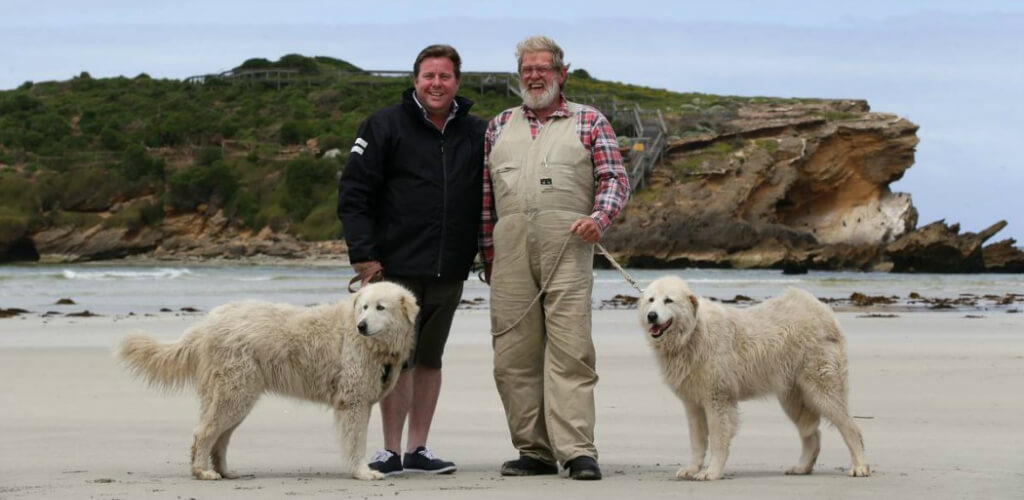 Based on a true story, this Aussie movie tells the story of an island off Australia that is home to a special breed of penguins that are being killed off by predator foxes. A young girl and her grandfather, a chicken farmer, team together to come up with a solution to save the rapidly disappearing penguins. The farmer's adorable white sheepdog Oddball (who genetically has a large wolf component) repeatedly gets itself into trouble and is no good at protecting chickens, yet he turns out to be the savior for the waddle of penguins. A fun movie that is somewhat predictable but nonetheless purely enjoyable, especially for young people. My seven-year-old grandson said this film was his very favorite of the festival. Many adults had the same sentiment. Producer Sheila Hanahan Taylor was present for a Q&A and spoke to the many challenges of filming on a very limited budget, especially when dealing with not only children and penguins but this breed of dogs (notorious for being very difficult to train) and foxes (which are considered completely untrainable). By the way — for those who are sensitive, no animal deaths are shown in this film.  [Thanks to my daughter and her family for this review.] 5/5 stars
Tomorrow is the last day of wonderful (I hope) films. I always arrive at this point somewhat exhausted but sad that these days of exhilarating films cannot go on forever. But I am blessed to be able to experience this at all.